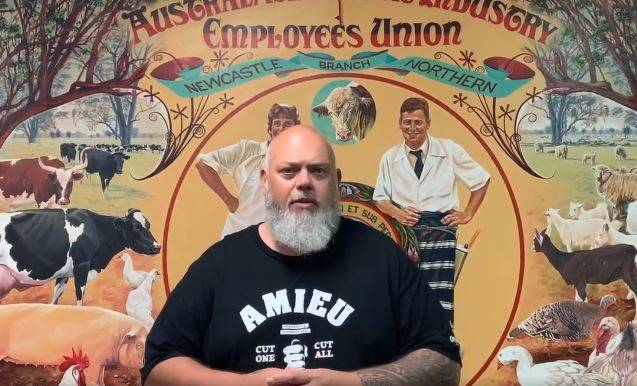 Article Published in Newcastle Herald 31/08/2021 About 200 butchers and meat packers across the Hunter Region will be made redundant in October after a decision by Coles to centralise the…
---

Your AMIEU Newcastle and Northern July 2021 Journal is now available. Check out the Organiser reports, EBA updates, workplace advice and more. Download Here
---

Your AMIEU Newcastle and Northern December 2020 Journal is now available. Check out the Organiser reports, EBA updates, workplace advice and more. Download Here
---

We are excited to release our very first online Journal. Check out the Organiser reports, EBA updates, workplace advice and much more from our 2020 July Journal. Download Here
---

We have created a Critical Information Report for all AMIEU Delegates and Members Download Here
---

Check out this great guide from the ATO on what can and cannot be claimed on tax in our industry.
---

For those of you who are completely confused about politics in Australia, or indeed the world, this article is a simple guide for dummies to work out why you should…
---

You may be entitled to compensation from your employer.
---

We are now hiring for the position of AMIEU National Industrial Officer
---

The 2018 – 2019 Financial Statement for the AMIEU is now available.
---